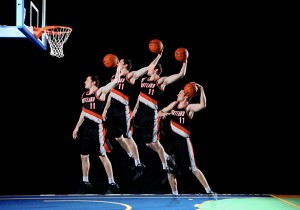 Bill and Connie in the Morning
Above is the mp3 link to radio interview, "Bill and Connie in the Morning" we were discussing the culture that @sierrastrength has within its facility.  Local athletes call Sierra Strength home for their off season training programs.
You never know who your going to run into at the facility, the best is when a young 10 year old or a HS athlete is working as hard as they can next to a pro or even a Hall of Famer.  The dream or goal seems so much more attainable when you can see a local role model make it.
Listen to the interview.